Louise is here with some fabulously descriptive words from the Breed swatch-along. 
I am just loving the Breed Swatch-along and really enjoying watching how everyone taking part is exploring wool is a slightly new and different way. Of course, one of the main reasons I wanted to host the Swatch-along was to get people thinking beyond words like scratchy and rough and challenge them to chose words carefully to describe the feel of the ball of yarn and of the knitted fabric.
I have been reading the swatch-in-progress notes (SWIPs) and looking at the finished items and there is such a lot of great describing words. I wanted to share these with you and today I want to focus on the words for the feel of the ball of wool.
| What does the wool in the ball feel like?
Mazknitter's Foula Wool: Soft, much smoother than I would have expected for a Shetland wool.
Weejo's Grey Troender wool: rough, crisp, hairy, firm when squished, but is slightly airy. Very sheepy smell – I love it!
PinkPeking's Soay wool: light, airy, fuzzy and crisp
Needleandspindle's Corriedale wool: The yarn feels firm and robust but bouncy.
Isla111's Romney wool : Soft, silky, firm (firm might not be the right word), really visible twist, lustrous.
Montymouse's Torddu wool : rustic and slightly coarse but on the other hand it also feels like it is going to be durable and warm.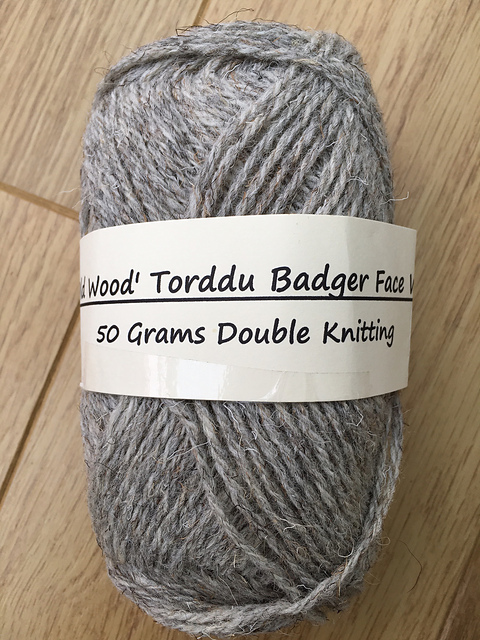 After the squishing of the yarn ball we move on to knit and feel the fabric once it has been washed, blocked and worn – we shall look at those words another day!
Click on the images for project information. All images belong to the knitters as stated.